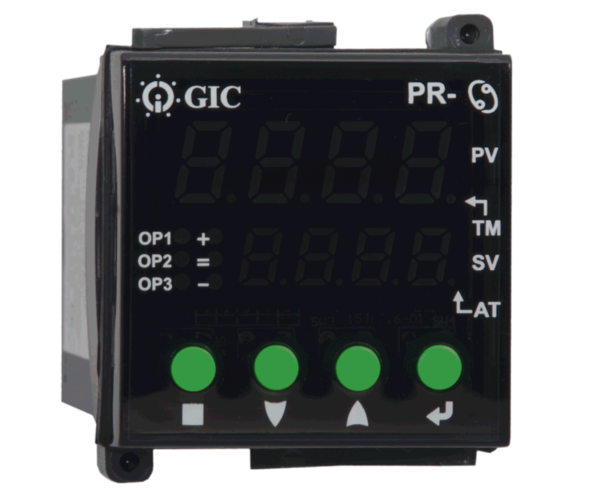 Series PR69 Advanced PID Temperature Controller

GIC 151A12B single acting PID control.
See the specifications below for more detail about this unit.
Note: Checkout will occur on the merchants website, and will open in a new browser tab.
System Cal
021 151 9698
4 Janine Place, Bucklands Beach, Auckland 2014
This business has been trading for 1+ years on Website Worlds eCommerce platform!