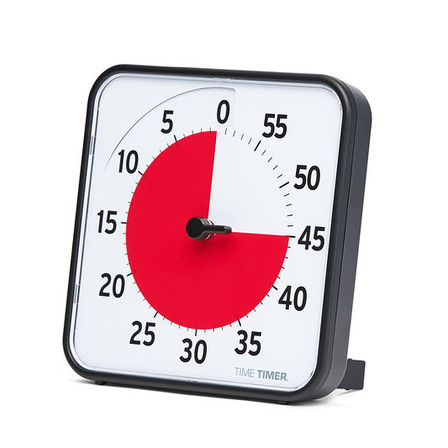 The Time Timer Original 20cm is the perfect 60-minute visual countdown timer for both individuals and small groups.

Includes FREE Desktop App!!
Note: Checkout will occur on the merchants website, and will open in a new browser tab.
Autism Resources Limited
This business has been trading for 2+ years on Website Worlds eCommerce platform!