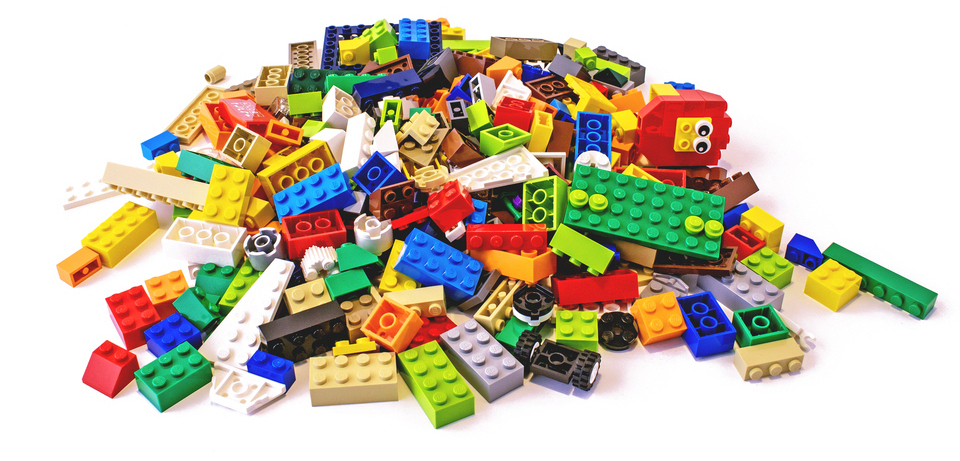 Snap up 1kg of cleaned and sorted plastic toy bricks! The photo is just an illustration of the types of bricks you can expect - it will be 100% totally random! *CHOKING HAZARD* – Our Toys contains small parts and are not suitable for children under 5 years.
If you would like to buy more than 1kg, please contact us. 
Note: Checkout will occur on the merchants website, and will open in a new browser tab.
Lizard of Bricks
0223244249
This business has been trading for 1+ years on Website Worlds eCommerce platform!